The Big Weekend in Blaby District
The Big Weekend in Blaby District
10 February 2022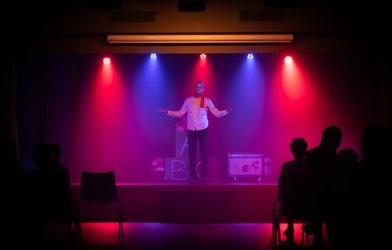 Leicester Comedy Festival is the UK's longest-running comedy festival and the BIG Weekend is all about spreading the laughs around the county.
Blaby District's Big Weekend is taking place from the 10th to the 14th of February 2022.
Find out more on the Leicester Comedy Festival website.
Did you find what you were looking for on this page?