Bouskell Park history tour
Bouskell Park history tour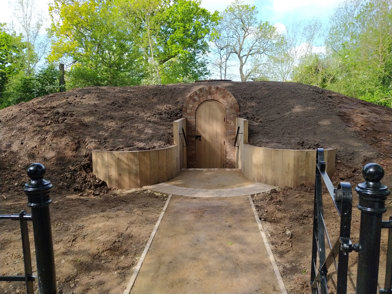 If you're interested in history then get yourself booked onto a tour of Bouskell Park and it's newly-restored Victorian Ice House.
The thirty minute tour involves a walk around the park, with talks about the history of Blaby, Blaby Hall and the Ice House and it's restoration. The tour also involves the chance to step inside the Ice House, a living piece of history, and experience what it was like to live in a Victorian household.
Book a tour here.
Did you find what you were looking for on this page?