360 Play Leicester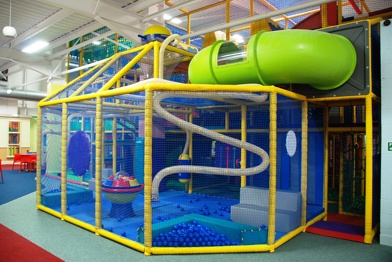 Stuck for ideas to occupy the kids? Look no further than 360 Play at Meridian Leisure Park!
360 Play is a paradise for youngsters, a place where they can play, learn and get creative all in a safe and controlled environment! It features a soft play area, arts & crafts area, slides, food, dodgems, an inside & outside area and even paddle boats! Kids of all ages will have an experience to remember! All available at an affordable price! Kids under one can go for free!
Did you find what you were looking for on this page?