Friends of Narborough Station
Friends of Narborough Station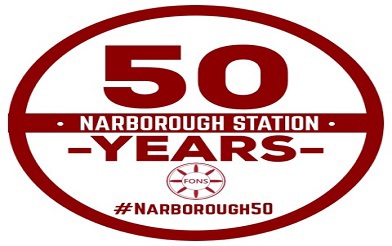 Friends of Narborough Station (FONS) is a community-led organisation formed on 17th August 2017.
Their aim is to enhance the experience of users of Narborough Railway Station by interfacing with train operators and local government, and to ensure that the village station remains at the heart of our local community by endeavouring to influence service improvement and seeking to care for the premises through adoption of the station.
Did you find what you were looking for on this page?