Watch our new Tourism Video
Watch our new Tourism Video
It's been a year since we launched Visit Blaby and to celebrate we've created a montage of all the very best bits of Blaby District's Tourism offering. Watch below. Let's Go!
To see more exciting content like this, please follow us on social media - links at the bottom of the page!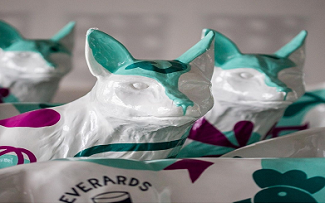 Last updated 1 April 2022
Did you find what you were looking for on this page?