BMX Track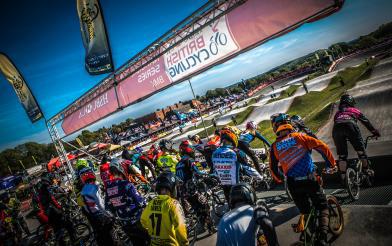 The BMX race track is located behind the Pavilion Leisure Centre, Sportsfield Lane, Huncote, Leicestershire, home to the Huncote Hornets.
We have 200 camping spaces at £40 a spot. The camping is situated in the adjacent field to the BMX track. Just a 3 minute walk and you are trackside.
We have four areas for Gazebos for the national weekend at different prices with different views. We also have a 175 capacity grandstand for viewing. Lets create an atmosphere!
Did you find what you were looking for on this page?