Myrtle's Home Furnishings
Myrtle's Home Furnishings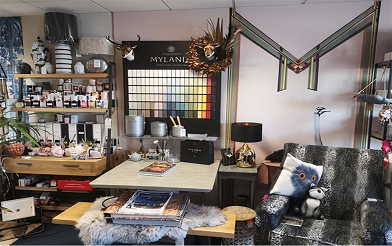 What is Myrtle's Home Furnishings?
They often get asked what kind of products do they sell - Interiors? Furniture? Gifts? - Well it's all three and so much more!
You'll find everything to make your home sparkle and your friends and family smile, from beautiful cushions, ornaments, paints and wallpapers to their luscious line of homemade and hand-poured candles and other sustainable gifts!
The owner Lorraine has worked in the industry for many years so you can expect only the very best customer service and the newest and hottest trends in-store!
What's more they offer FREE local delivery on all products, big and small! So consider a visit next time you're in need of a house makeover or to find that special gift for a special someone!
More information
You can find Myrtle's Home Furnishings in the heart of Enderby.
Address: 2a King St, Enderby, Leicester, LE19 4NT.
To find their opening hours, products, and any information about Myrtle's, visit the Myrtle's Home Furnishings website.
Make a day of it: What's nearby? 
Cini Restaurant and Hotel 
From stonebaked pizzas to fresh pasta and gelato for dessert Cini is the perfect place for a lunch or dinner date with their innovative Italian cuisine. Dishes reflect the changing seasons and are hand prepared by the talented kitchen team.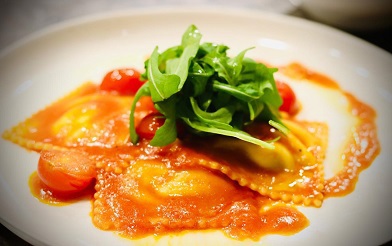 Did you find what you were looking for on this page?