Cafe Dales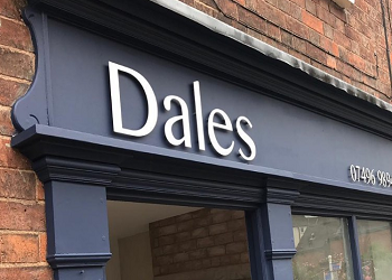 Cafe Dales in Narborough is well-loved and highly-rated by its customers. And for good reason. They are a small and independent coffee shop with community at heart with great food and drink and excellent customer service.
Their cozy store offers the chance for people to sit inside and soak up a friendly atmosphere but also offers an outside area at the back for those warm summer afternoons! The food is great too. They serve everything you'd expect and more including those classic English breakfast favourites, sweet treats such as cakes and buns, delicious coffee and tea and other hot beverages that are brewed to perfection but also offer tasty locally-sourced coffee by the bag for you to brew at home!
So next time you're having a walk around scenic Narborough or fancy a mid-work treat, think of Cafe Dales and support a great local business! Let's Go!
Visit the Cafe Dales facebook page.
Did you find what you were looking for on this page?