Forest Park Table Table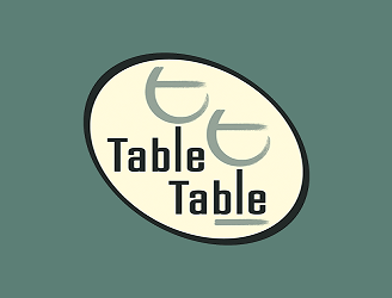 Spend time with Table Table for great pub food in a place you'll love. They serve classic dishes with a modern twist - it's the perfect place to get together with family and friends. Forest Park is situated in a lovely local village with good connections to local motorways & attractions such as the National Space Centre, Everards Brewery & Gorse Hill City Farm. The restaurant has been there for 30 years and is an integral part of the community and their staff are friendly and experienced.
Their tempting menu of seasonal pub food has something for everyone to enjoy, choose from their extensive breakfast, kids and main menu and even enjoy a roast dinner on sundays!
Visit the Table Table website.
Did you find what you were looking for on this page?