Heritage Hotel and Indian Restaurant
Heritage Hotel and Indian Restaurant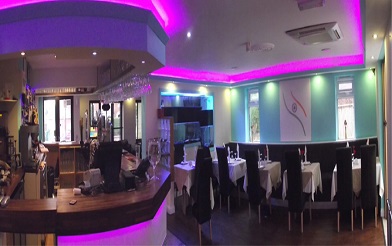 At Heritage we welcome you, as you are taken on an exotic journey into the Indian sub continent.
The interior is spacious and modern and the dining room has many stylish features and discretely separated areas. The large and comfortable lounge bar is ideal for relaxing before and after dining.
We would like to share with you the spoils of our years of experience in blending the finest spices and creating dishes for the taste of cosmopolitan Western diner. For the more adventurous among you, let our chefs recommend traditional Indian dishes where the blend of spices truly encapsulate the taste of North. Our chefs work passionately to create delightful mouth watering dishes, the use of authentic methods, indigenous spices and ingredients are the key to this art. With dishes from a traditional Indian menu with firm favourites to the unusual and exotic, we know we have something for you.
We believe in healthy cooking using only the finest ingredients available without any traces of additives or artificial colouring.
Did you find what you were looking for on this page?