Nemo's at Stoney Cove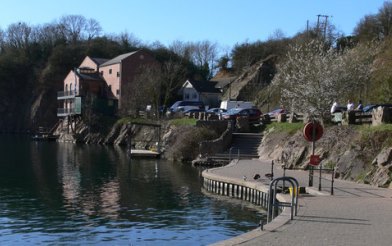 Standing on the water's edge of the famous Stoney Cove diving lake, Nemo's bar and restaurant offers fabulous views from its elevated terrace. 
Expect delicious home cooked food, traditional ales, beers, wines and spirits. Plus a new children's menu too.
Did you find what you were looking for on this page?