The Nags Head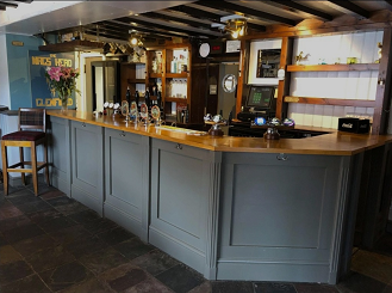 The Nags Head, situated in the heart of Glenfield, is the quintessential English pub with great drinks and great food.
Being an Everards Pub you can expect Leicester's favourite beers flowing through its taps and combine this with its traditional cozy atmosphere, you get a true Leicestershire pub experience.
The Nags Head serves up some great food too, with all your favourite pub dishes to be found on the Main Menu. But they also have a delicious Lunch Menu, Kids Menu, Snack Menu and a great Roast Dinner every sunday.
Inside there's stone fireplaces, a clean and glossy bar, cute wooden tables and everything else you'd expect to see in a true Village Pub steeped in history. Outside, the magic continues with a beautiful sun-trapped beer garden and a tidy green lawn. 
Visit the Nag's Head website
Did you find what you were looking for on this page?