Bakers Arms Gin Festival
23 August 2019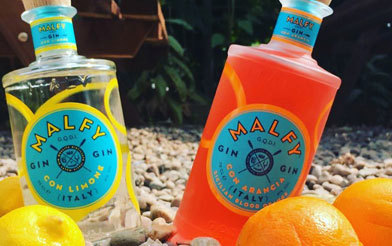 Join us for our third annual Gin, Beer and Cider festival, held over the whole August bank holiday weekend Friday 25 to Monday 28. Sample 8 real ales, 8 traditional ciders and 100 Gins.
Entertainment includes Spike and Andy's plug and play open mic night, Friday at 8pm and SouthBound, playing Sunday at 7.30pm. Food served all weekend, with a choice of sausages made by local butcher Russell Smith.
We look forward to seeing you there.
Did you find what you were looking for on this page?