The Victory Show
06 September 2019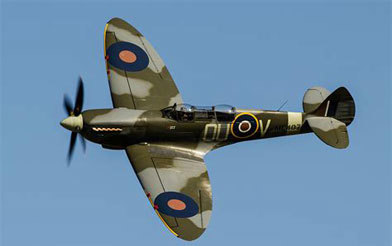 The 2019 Victory Show will run for 3 days from Friday 6 September to Sunday 8 September.
Held over a 100 acre site, the Show provides Historical Societies and re-enactments through various forces from several eras and theatres during the period of 1939-1945. From Airmen to Infantry, the Victory Show opens a window in time to the fabulous 1940s.
7 weeks to go.
More information and tickets can be obtained from the Victory Show website
Did you find what you were looking for on this page?