The Bricklayers Sharnford
The Bricklayers Sharnford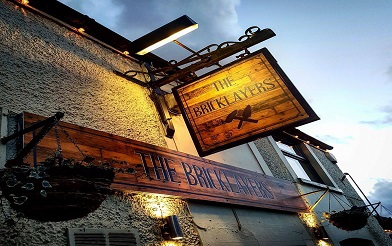 Located in Sharnford in the heart of South Leicestershire, The Bricklayers offers a warm, friendly welcome, fine ales and freshly prepared food.
Serving traditional pub food and a great range of drinks including ales and beers. 
Look out for events and local musicians playing.
Its the perfect stop on your countryside walk, and on our Heritage Walk 2.
Find out more on The Bricklayers website 
Did you find what you were looking for on this page?