The Heathcote Arms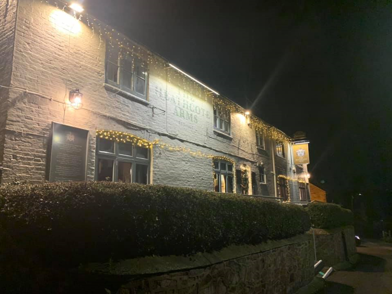 The Heathcote Arms is situated in the heart of beautiful Croft and has all the ingredients for a memorable visit.
From the moment you arrive you'll be impressed by the characterful building, as the pub is housed within a set of early 18th Century cottages. Moving inside you can feel this through it's cozy and warm atmosphere with fireplaces and tasteful furniture. Then there's an excellent selection of food and drink. Select from their tasteful and modern menu and enjoy a pint of refreshing beer supplied by Leicestershire's favourite brewers - Everards - to wash it down with. Add to that it's wonderful location - being located just a short walk from the picturesque Croft Hill and Huncote New Hill Nature Area, it's worth a visit next time you fancy a walk!
It's not hard to see why the locals love The Heathcote Arms, so head down and see for yourself!
Did you find what you were looking for on this page?