The Observatory Beefeater
The Observatory Beefeater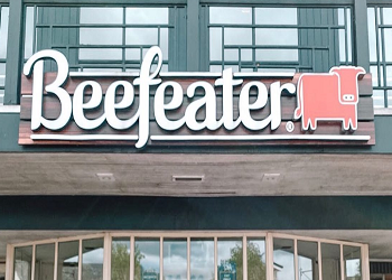 There's so many reasons to head down to The Observatory Beefeater. First off there's the all-you-can-eat breakfast for just £9.50! Then there's their extensive main and kids' menu featuring all of your favourites with a modern twist! Enjoy fantastic food and drink in their relaxing and clean beer garden and outdoor dining area! Sport fan? The Observatory Beefeater shows all the big games so you can relax with your mates and enjoy a spot of food and drink while supporting your team!
Visit the Beefeater website.
Did you find what you were looking for on this page?