Congo River Adventure Golf
Congo River Adventure Golf
The Congo River Adventure Golf Course has just undergone huge refurbishments with all new features, obstacles and life-sized animals!
The course is packed full of exciting features such as abandoned camps, aircrafts and vehicle wreckages and bridges across water. It is a hit for all and guarantees a fantastic day out! 
As well as the crazy golf course there is also a 9 hole Golf Course, a 4 par course that is open to members and non-members. Alongside a Pitch and Putt, a 9 hole course to practise your short-game on this 9 hole course, suitable for all levels.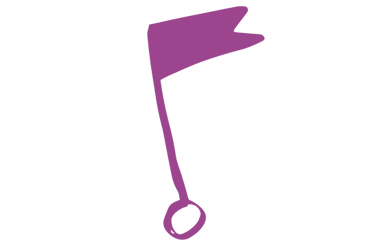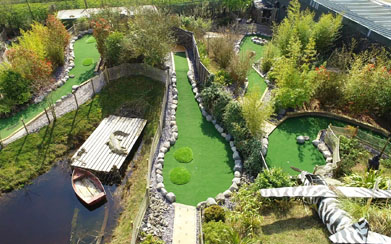 Last updated 28 July 2021
Did you find what you were looking for on this page?