Enderby Leisure and Golf Centre
Enderby Leisure and Golf Centre
You can choose between a huge variety of different activities at Enderby Leisure and Golf Centre. Whether you want a tough workout in the gym, a gentle game of bowls or a round of golf, then they've got you covered. Meanwhile, you can also enjoy their wonderful swimming pools in which they host their award-winning swimming lessons, as well as numerous other aquatic activities.
Elsewhere in the centre, you can enjoy a number of activities in the sports hall, including five-a-side football and badminton, while the group fitness classes are sure to suit everyone too.
Gym
The gym boasts more than 100 pieces of the very latest fitness equipment. Whether you're into cardio workouts, strength training or a combination of the two, they've got what you need to set you on the road to achieving your goals. The whole fitness suite's undergone recent extensive renovations, so come down and sample it for yourself.

Group Fitness Studio
The group fitness studio plays host to a variety of different classes. Whatever your fitness goals may be, you're sure to find the right class for you, while the social nature of the sessions means you can meet new people too.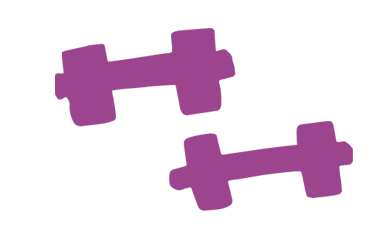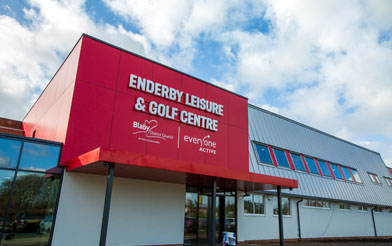 Swimming Pool
The 25 meter, six-lane swimming pool makes it possible to offer an extensive programme to suit all ages and abilities. They offer a comprehensive programme of aquatic activities that include rookie lifeguarding, public swim and their award-winning swimming lessons.

Golf Course
The beautiful 9-hole golf course is ideal for beginners and experienced golfers alike. You can pay as you play or you can take advantage of a season ticket for unlimited games. This course is perfect if you're looking for fun round of golf.
Last updated 28 July 2021
Did you find what you were looking for on this page?