Countesthorpe Country Park
Countesthorpe Country Park
Countesthorpe Country Park has 13.5 acres of green space. The Country Park was created at the same time as the neighbouring housing estate. 
Countesthorpe Country Park is located in the village of Countesthorpe. Improvements have taken place around the park to make space enjoyable for visitors and local residents, including the creation of hard-surfaced paths. The park provides improved connectivity for Countesthorpe and is within walking distance of Blaby Town Centre.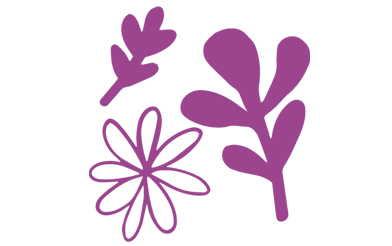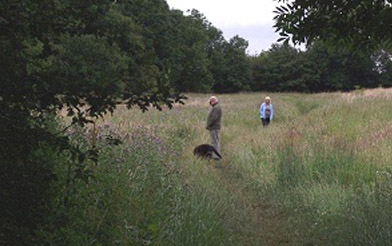 Last updated 28 July 2021
Did you find what you were looking for on this page?