The Ice House – Bouskell Park
The Ice House – Bouskell Park
Bouskell Park was once the site of a medieval village, the remains of which were cleared to create parkland and gardens for Blaby Hall. Much of the park's features date back to this period including the Ice House built in 1843 which is now a Grade II Listed Building.
The historic Ice House was a form of early refrigeration and it would have been used by the residents of Blaby Hall to store ice that could be used to preserve food and cool drinks. Domed and circular in shape, the Ice House is covered by an earth mound with a small circular ventilation opening at the top.
In December 2019, £156,000 was awarded to Blaby District Council by The National Lottery Heritage Fund as part of a £173,000 project.
This exciting 'Buried Bouskell' project will restore the Ice House to its former glory and will help preserve its structure and heritage for the future.
A community archaeological dig is also planned as part of the project and archaeologists will work with both local volunteers and schools.
Other events and guided visits will be hosted once the works to the Ice House are complete.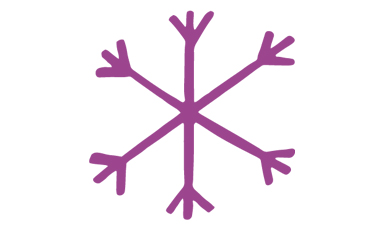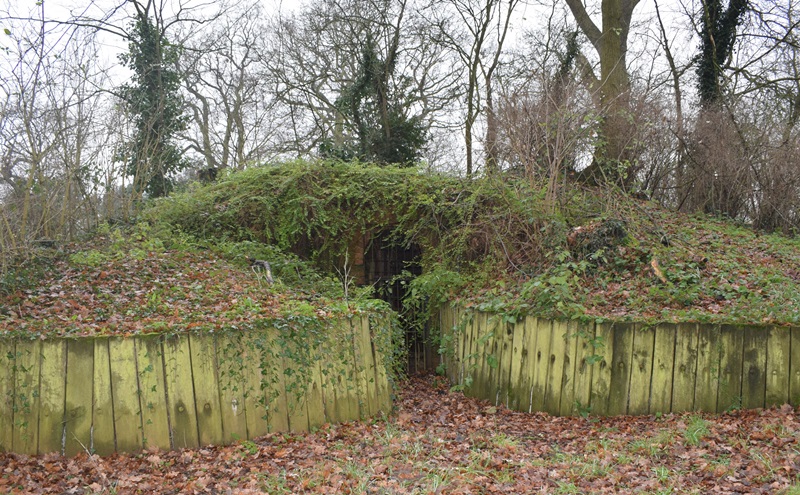 Last updated 29 July 2021
Did you find what you were looking for on this page?