Bouskell Park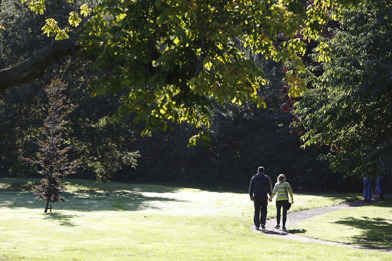 Bouskell Park in Blaby has something for everyone. Those interested in history can check out the Victorian Manor House Blaby Hall, it's magical and newly-restored Ice House and a topography shaped by hundreds of years of settlement. Nature is abundant with a large pond, many types of birds and insects and large patches of woodland. The area is also popular with dog walkers.
Full details of the park and its walking trail can be found on the following PDF: Bouskell Park PDF.
Did you find what you were looking for on this page?