Crow Mills Way Trail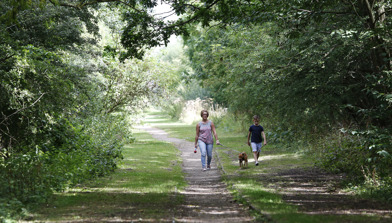 Discover this beautiful and clean open space near to Countesthorpe with this short 25 minute walking trail. Bask in the fresh air and abundant nature as you make away along the winding path. Stop for a break and a picnic on the many benches along the way.
Find full details about the area and the walking trail on the following PDF: Crow Mills Way Trail PDF.
Did you find what you were looking for on this page?