Blaby War Memorial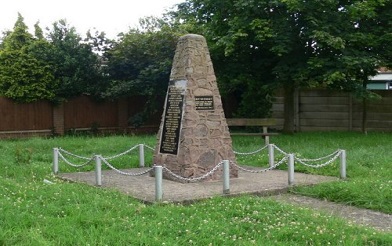 This memorial commemorates the residents of Blaby who were killed or missing in World War I - 46 names and World War II - 10 names.
Many of these memorials were erected after the First World War. After the Second World War, the names of those who died in that war were also added to the memorial.
Did you find what you were looking for on this page?