Braunstone Heritage Archive Group
Braunstone Heritage Archive Group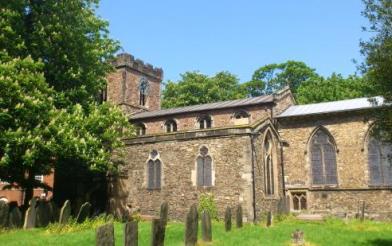 If you would like to play a part in the 2020 excavations, we will be looking for volunteers. In the mean-time why not come along on Sunday 14 July and see what we find. Forms will be available, at St Peter's Church, for you to express an interest in taking part in the 2020 dig.
Contact information:
John Dodd Chairman
0116 299 7847
Did you find what you were looking for on this page?