Everards Meadows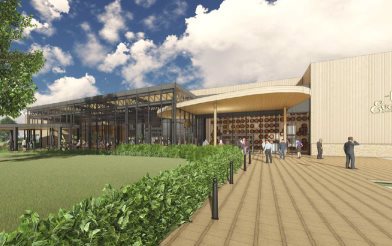 Everards Meadows; 70 acres of beautiful green space to explore, with quality cycling and pedestrian walkways that connect to Route 6 on the National Cycle Network. The meadows are a haven for wildlife, with a wide variety of birds calling it home. Look out for the bug hotel and see what wildlife you can discover.
You can walk or cycle across the meadows and along the Grand Union Canal, winding along the banks of the River Soar into Leicester City Centre or discover the stunning Leicestershire countryside. Whatever the weather its a great place for some fresh air.
Find out more on the Everards Meadows website.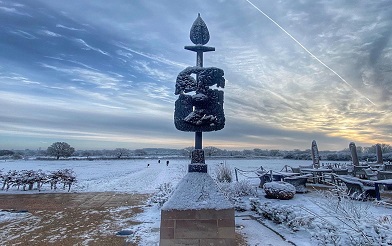 Rutland Cycling
Bikes can be hired onsite from award-winning Rutland Cycling, who offer a range of bikes to suit all skills and abilities. Their experienced team are always on hand to provide you with bike advice and information on local cycle routes.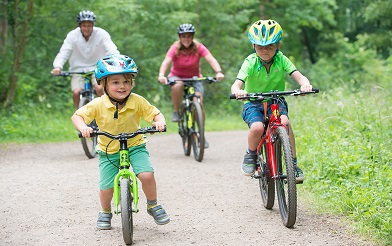 Jenno's Coffee House
Enjoy the beautiful views of the meadows whilst you relax, eat and drink at your favourite local Coffee House Jenno's. Alongside their range of premium drinks and tantalising homemade cakes, you can enjoy a light menu.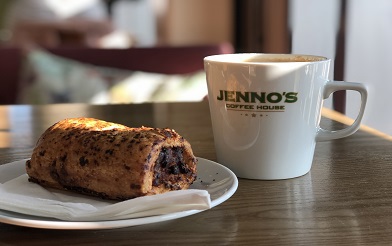 Everards Brewery
The Everards shop is stocked with all your favourite Everards beers, including limited-edition brews, local gins and some great gifts for that beer lover in your life.
The Beer Hall is open for brunch, lunch or dinner and of course great beer.
You can also book a brewery tour, providing a behind the scenes look and up-close tour of the brewery, as well as tasting sessions and brewing workshops.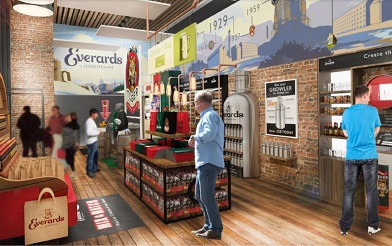 For more information and to book a brewery tour visit the Everards Meadows website
You'll find a Fosse Fox here too! 
How many have you spotted now? Find out more about the Fosse Fox Trail on the Interactive Fosse Fox Map
Make a day of it: What's Nearby? 
Fosse Park Shopping and Dining
Cross over the main road at the crossing and you'll be at one of the UK's top out of town shopping centres, newly redeveloped Fosse Park is the place for destination shopping and with food from around the world its a great place to eat out too. Find out more about Fosse Park here
Did you find what you were looking for on this page?