Parks and Open Spaces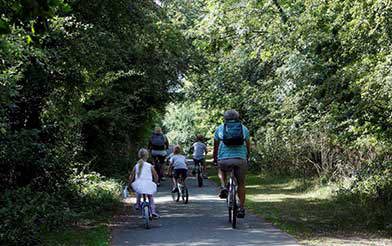 Blaby District has a wide range of fantastic green spaces providing the opportunity for an enjoyable walk, a family day out and to keep in touch with nature.
All our parks are free to use and everyone is welcome.
Further details of our parks including downloadable leaflets and maps can be found on the Blaby District Council website on the link below.
Did you find what you were looking for on this page?