Stoney Cove Dive Centre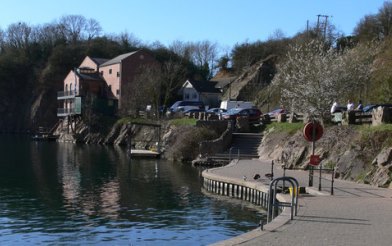 Stoney Cove is the UK's National Dive Centre. Diving first started here around 1960 and as the sport gained popularity Stoney Cove was developed into the amazing underwater adventure park it is today.
Much work has taken place to keep Stoney Cove at the forefront of dive training and it is recognised as the benchmark for other centres to follow. The Centre includes a heated indoor training pool, superb conference rooms, a fantastic dive store full of great dive gear, and a super bar and restaurant called Nemos.
Find out more on the Stoney Cove website.
Did you find what you were looking for on this page?