Glenfield Tunnel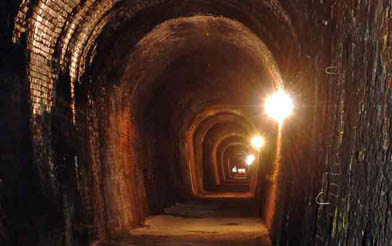 The Leicester and Swannington Railway was opened in 1832 and was one of the first steam railways to be constructed in the world and was the first in the Midlands. The Glenfield tunnel tour goes 400 yards into the tunnel, of which some parts are grade 2 listed.
The tunnel tours are available in July and September. Tours dates are at weekends and must be pre-booked by email.
Photo: Bill Pemberton©
Did you find what you were looking for on this page?